jacht Navigathor

30
DISCOVER


NEW CLASS OF YACHTS

Timeless design, inimitable line, design which opposes with market trends. All this aura, created by the model NAVIGATHOR 30, is the interpretation of the modern yacht and the signature of Our yard.
BE

UNIQUE

Navigathor 30 is a new houseboat on 2 hulls. Its timeless design leads the eye along the flowing lines of the hull, presenting all its beauty. It delights and, at the same time, raises the desire for possession.
STAY

CLOSER TO NATURE

Sit with your companion at the helm of Navigathor 30. Monuments, sounds and scents will bring you closer to nature thanks to the flybridge at the top of the deck. The 360 degree view will allow you to comfortably and safely control your journey. With open space you can admire the environment and feel more connected to it.
SEE

OUR HULLS

Our 2 hulls were designed in a way to ensure the least possible feeling of tilt in bad weather conditions. The construction is unique in its kind. In order to guarantee additional safety, the keels of the hulls were covered with 3 millimeter tee beams. You can feel safe in case you flow on something.
ASSESS

THE QUALITY OF INSTALATIONS

We never save money on our customers. Their safety is the most important. Therefore, when designing electrical and hydraulic systems we have chosen the components of the highest quality. We do not use any substitutes, each element is carefully selected and compliant with regulations. The electrical system was designed in details in cooperation with Intelle. This guarantees the highest quality and energy security at every level.
DISCOVER

THE FUNCTIONAL SPACE

Inspired by modern interior design, we have created a residential area of the yacht, which combines functionality and spontaneous energy expressed in unconventional shapes of equipment. We used all the space solely for the utility purposes. Feel like at home while discovering the benefits of our yacht.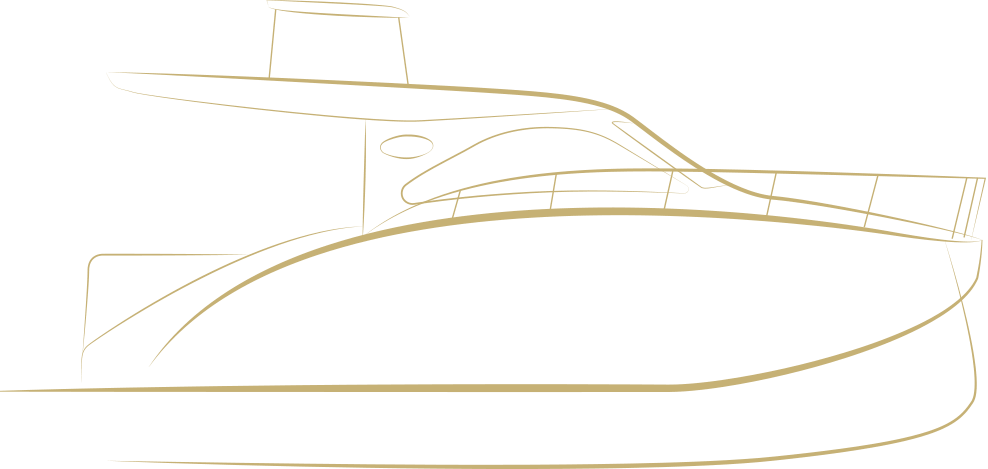 ENTRANCE DOOR
KOTNIZ sliding doors guarantee the comfort and safety of your yacht. They're nearly 90cm wide. Now the communication between the messa (main living room) and the cockpit (outer part) is simple and convenient. In addition, we used 6mm thick tempered glass in gray, structural system of profiles with directly glued glass which improves the look.
MAIN LIVING ROOM (MESSA)
We were able to design a functional space that will accommodate 6 people thanks to the fact that the yacht is 3.2m wide (at its full length). In the main living room there is a large sofa bed (measuring 210×120 cm) that will accommodate 2 adults. Height in the cabin is 2 meters – it guarantees freedom of movement.
KITCHEN (KABOOSE)
We also gained additional space by locating the wheelhouse in the flybridge outside. We used this space to build a large kitchen (caboose). All cabinets were designed specifically for our yachts. They are very capacious and 60 cm deep. In addition, we have designed a large 150-liter refrigerator in the form of a pull-out CARGO cabinet.
PROW CABINS
2 prow cabins – each for two adults. They have independent roof windows (hatches) for safety and comfort of use. Carefully designed finishing elements are a trademark of cabins. Headrests, cabinets, lighting, USB connections, 230V are the elements that each cabin is equipped with.
BATHROOM
A large, comfortable bathroom is the trademark of NAVIGATHOR 30. The specifically designed bathroom with separate toilet and bath parts will remind you of home. The toilet has a cabinet with a wash basin and the bath section has a separate shower.
COCKPIT
The cockpit is equipped with a seating area for 6 people and a large, 70cm wide swimming platform.
WHEELHOUSE
The wheelhouse located in the upper part of the yacht. Was designed together with future NAVIGATHOR users. Each functional element was designed for the helmsman and the accompanying person.
FEEL

THE TASTE OF DETAILS

Step inside and the special features of this yacht will draw your attention to details. Unique rounded element shapes, delicate lines – it's what helps us give our clients more than standard yachts.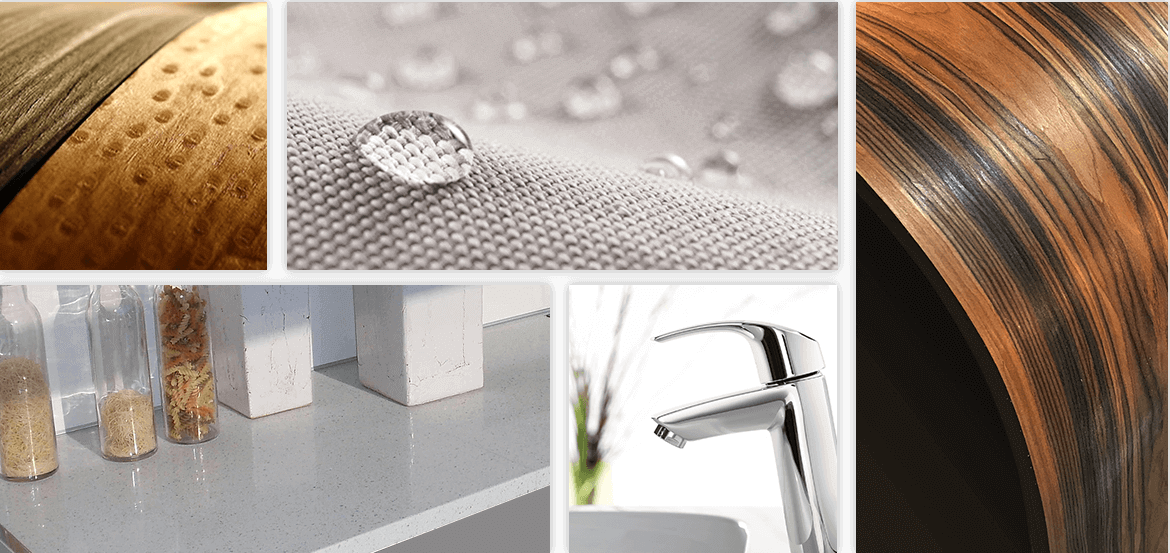 UNIQUE ELEMENT SHAPES
Most of the NAVIGATHOR 30 elements were hand made. The unique shapes of the bathroom door or the sleeping cabin are already trademarks of our yard.
COMPOSITE COUNTERTOPS
We used high quality composite countertops of SOLID SURFACE type. They are completely resistant to high temperatures, liquids (even most difficult to remove), germs, viruses.
These countertops give huge design possibilities and have a 10-year warranty. It creates an aesthetic whole together with a ceramic hob that was used.
VENEERS
We use natural and modified veneers also known as restructured veneers. We choose products of different manufacturers while maintaining the principle of high quality. Thanks to the use of modern production technologies our realizations satisfy the needs of every client.
TEXTILES
We use stain and water resistant fabrics. Fiber technology protects against dirt. You will easily remove ketchup, coffee or ink stains. Enjoy the comfort of clean surroundings every day.
GROHE FITTINGS
GROHE fittings are an important part of our yachts' interior. This guarantees the highest quality and reliability.
TAMPERED GLASS
On the yacht we have used high quality tempered glass (6mm). Windshields are definitely more durable than typical plexiglass or polycarbonate solutions. They are more resistant and are not as easily scratched as the materials mentioned above. They improve general comfort.
CREATE


YOUR OWN NAVIGATHOR 30

Yacht production is a unique event. It is often comparable to a house construction. The inspiration can come from anywhere. You know best how your future yacht should look like. If you want to do more than the standard look of NAVIGATHOR 30, we will cooperate with you at every construction stage. We will show the design drawings and give you information concerning materials which can be used during the construction.

Basic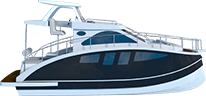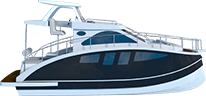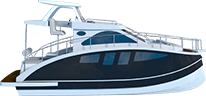 CONTINUE

YOUR JOURNEY

The first design work concerned our model NAVIGATHOR 26. We spent nearly two years to build and test the model. We tried to develop every element in the best way. Based on this experience and your opinions, we have decided to implement solutions which guarantee you much greater comfort. That's why we have decided to implement a new larger flagship unit – NAVIGATHOR 30.

x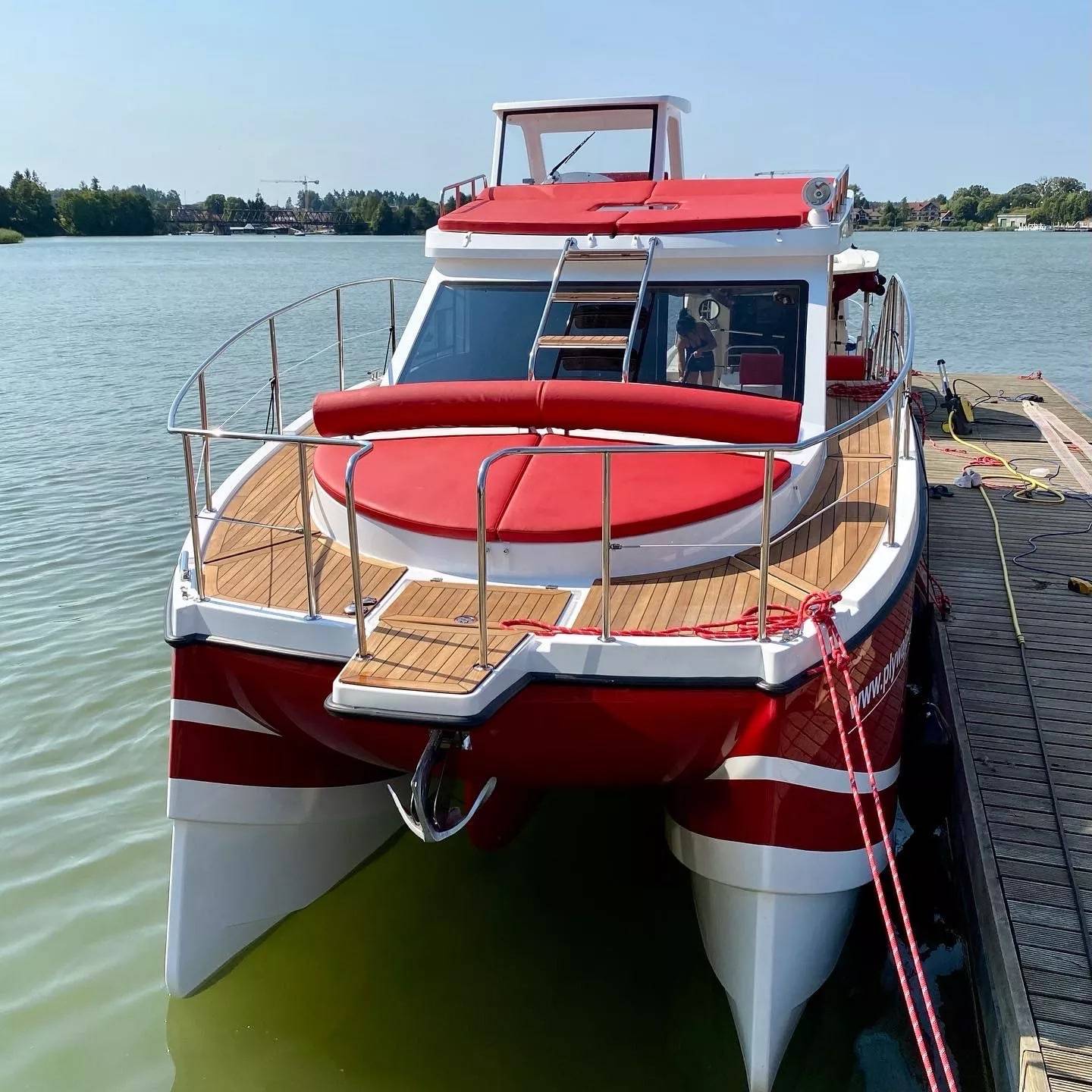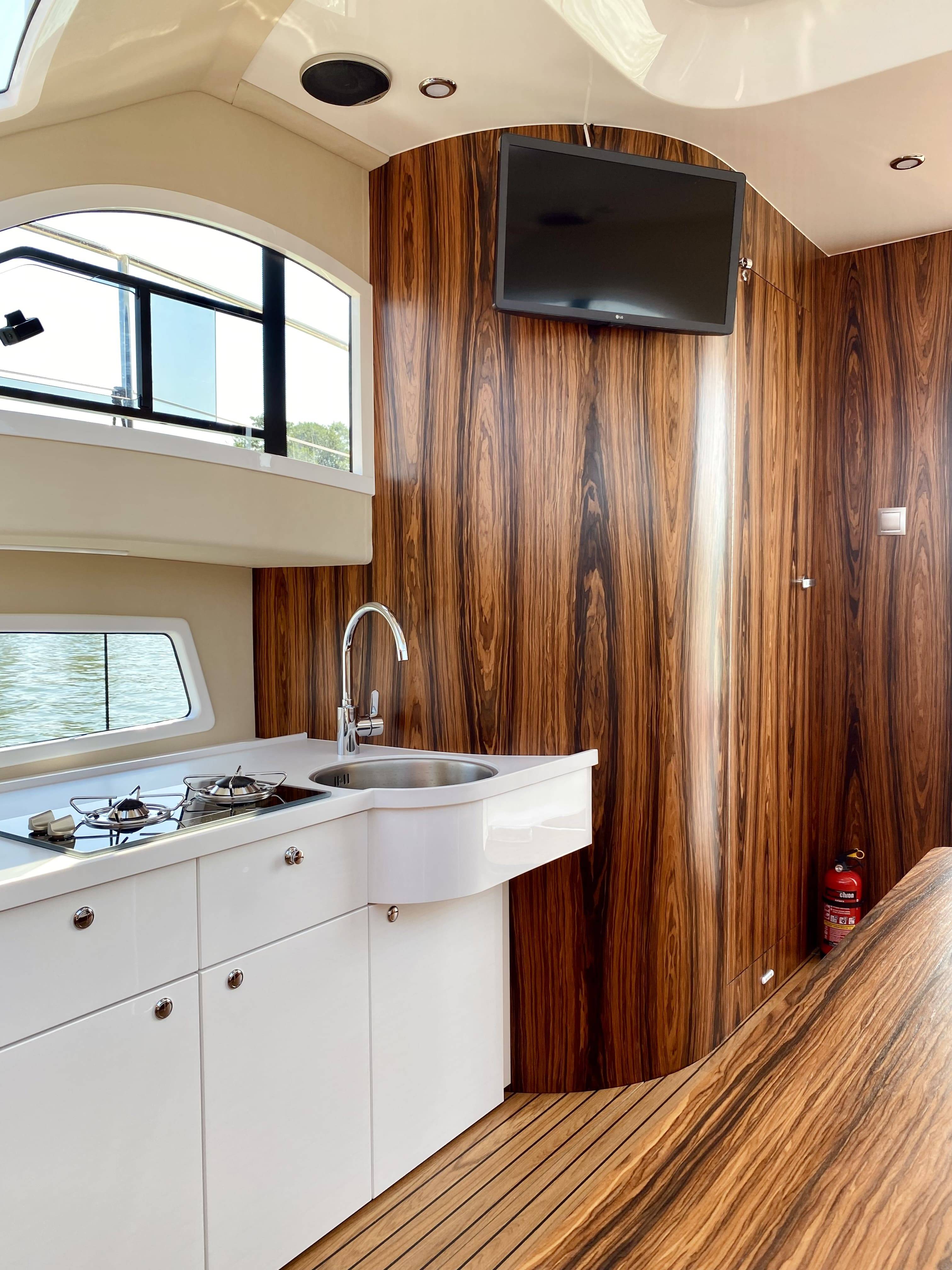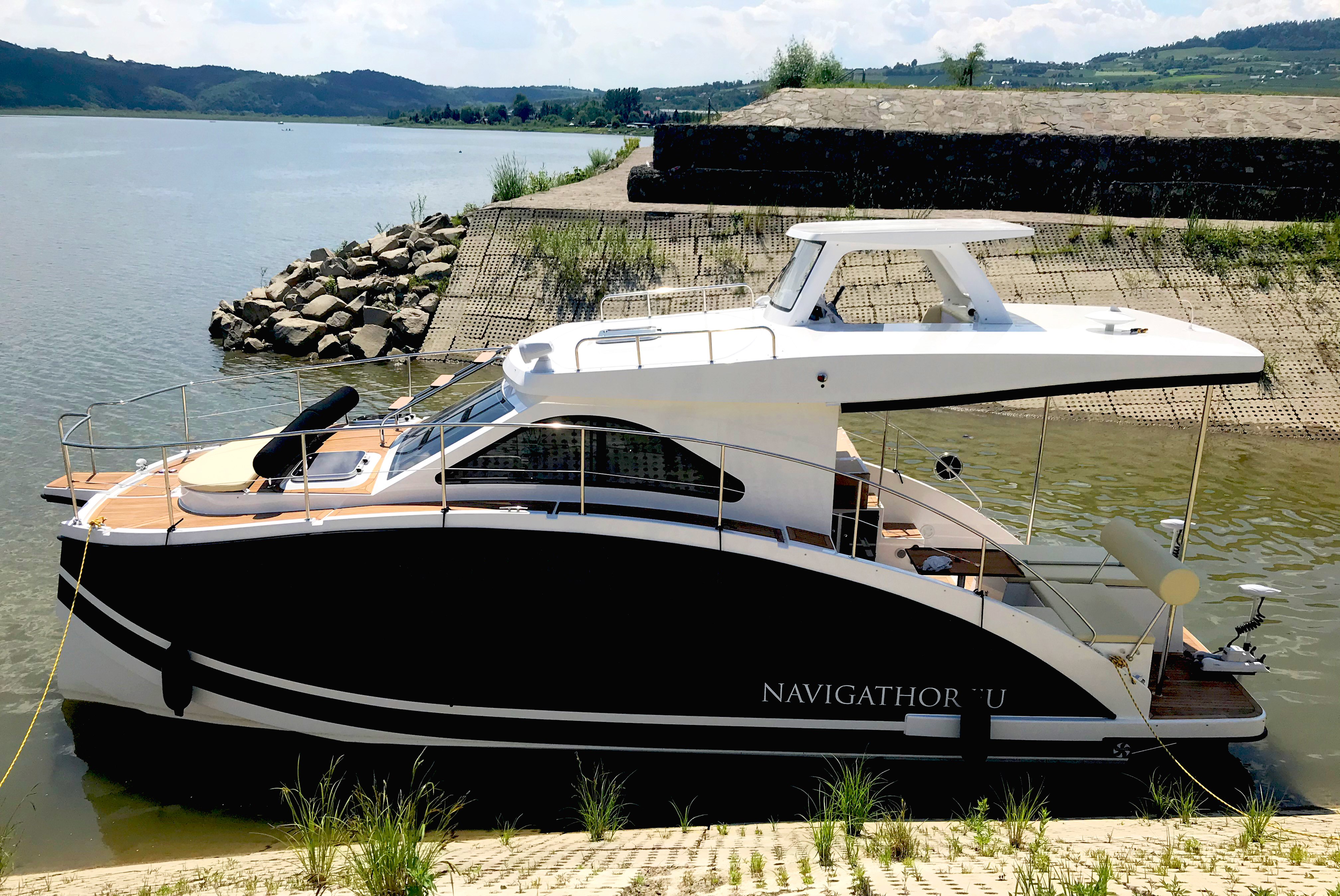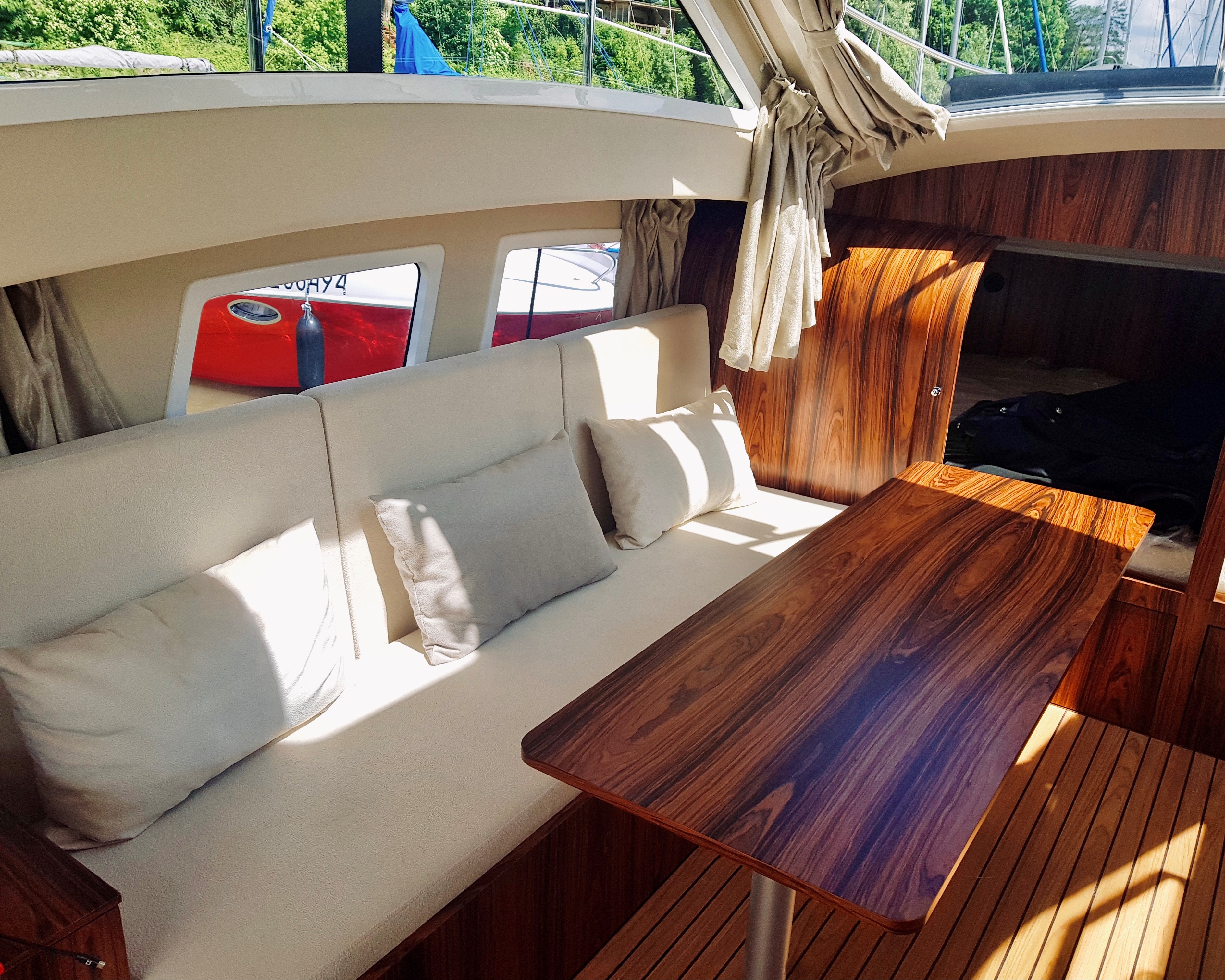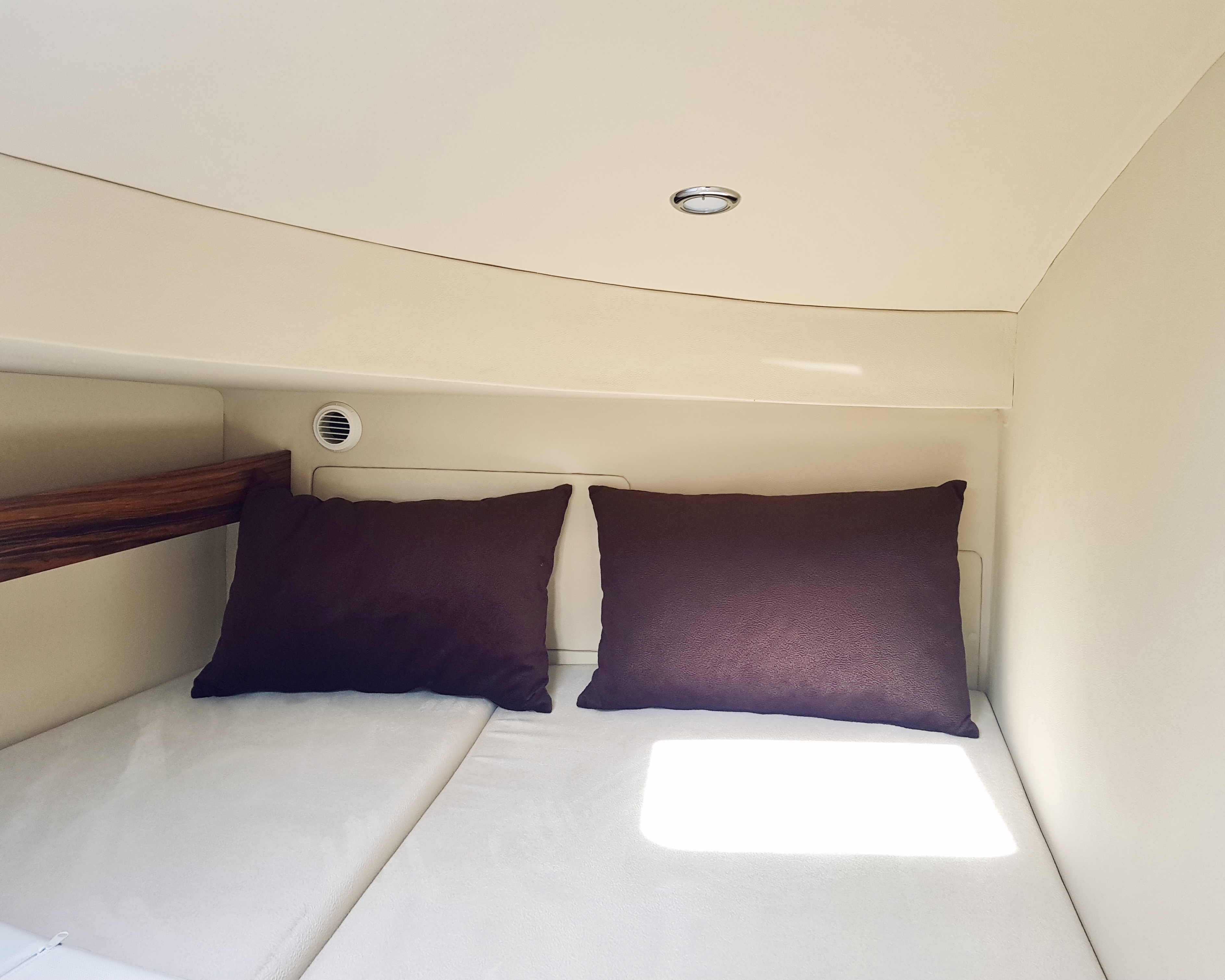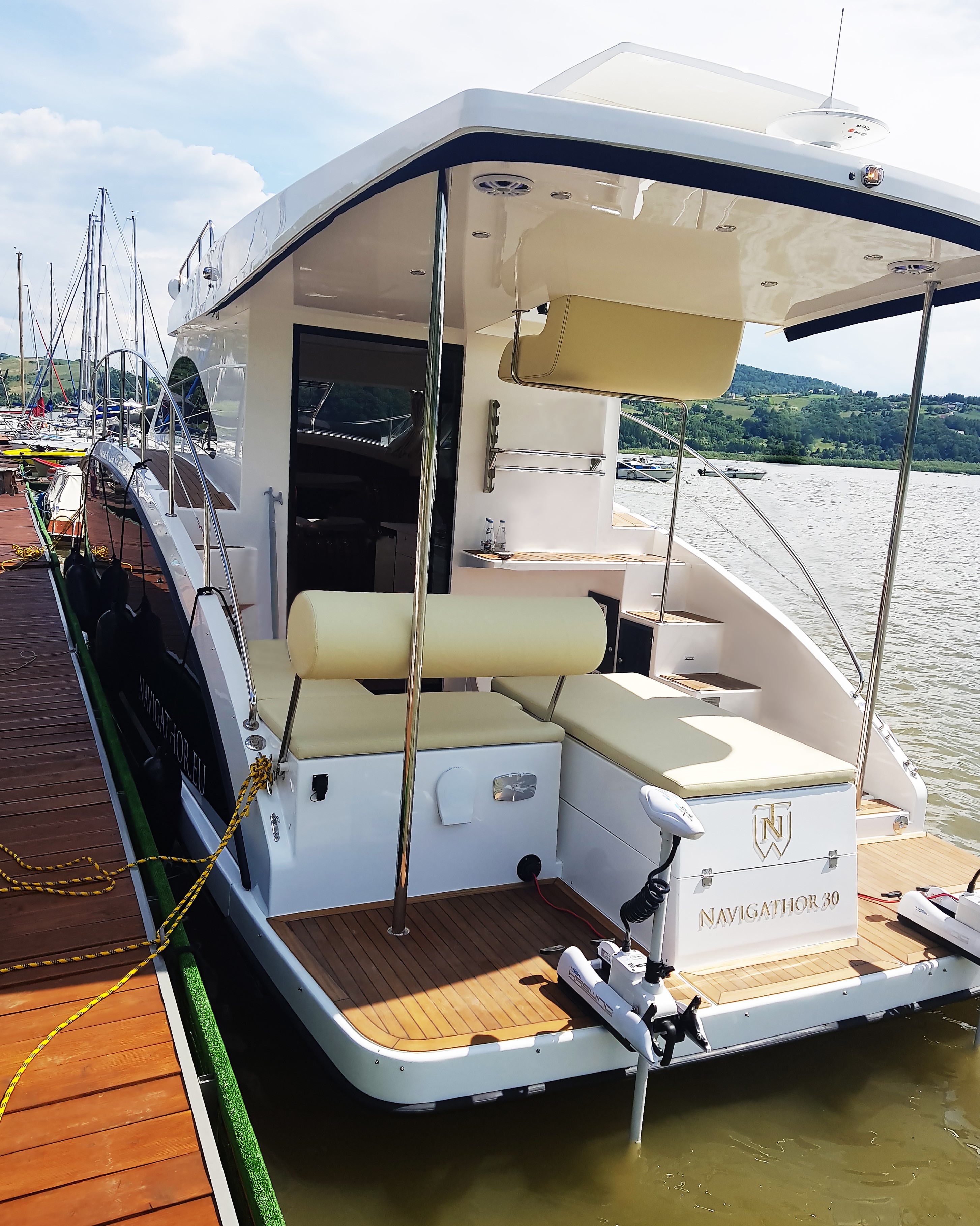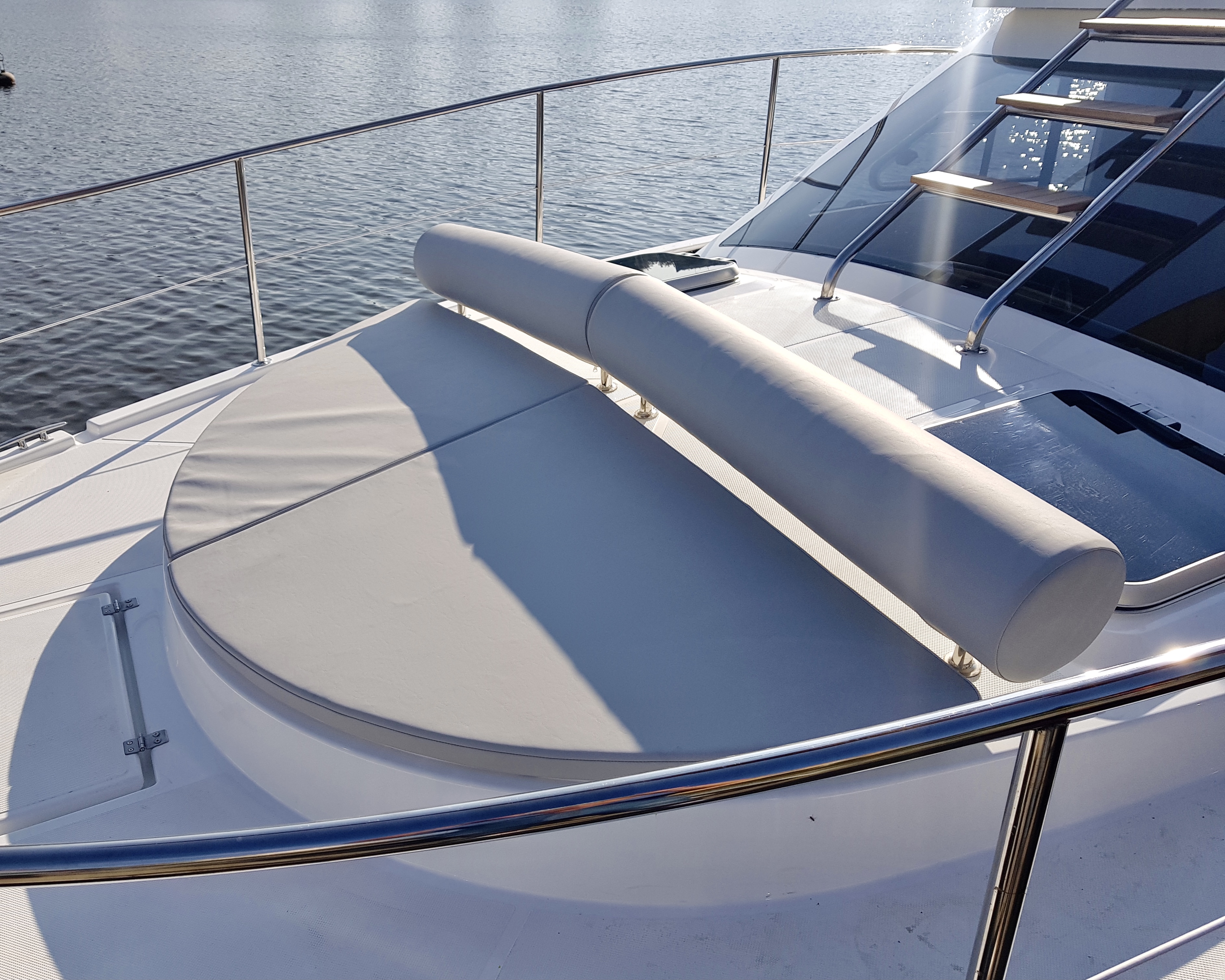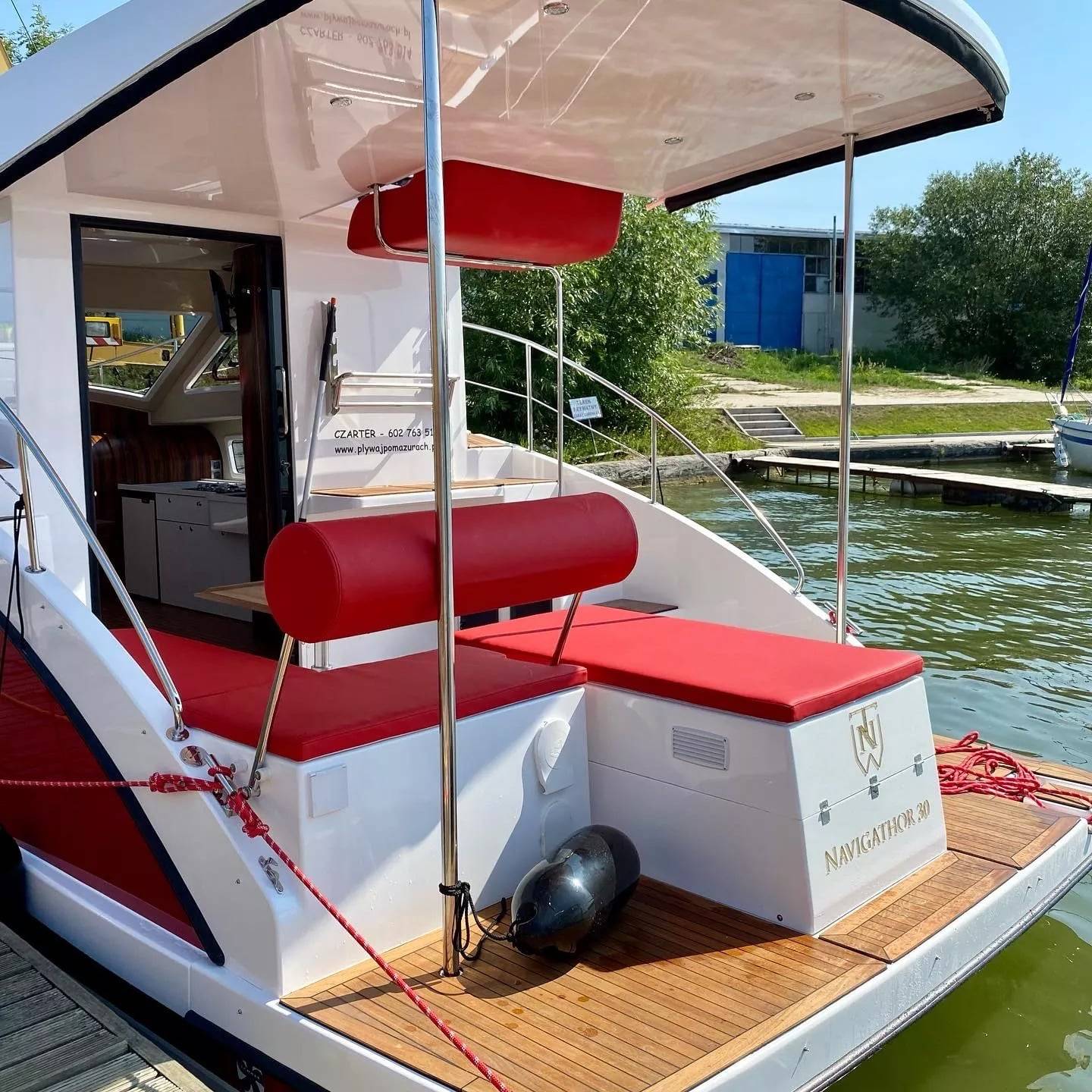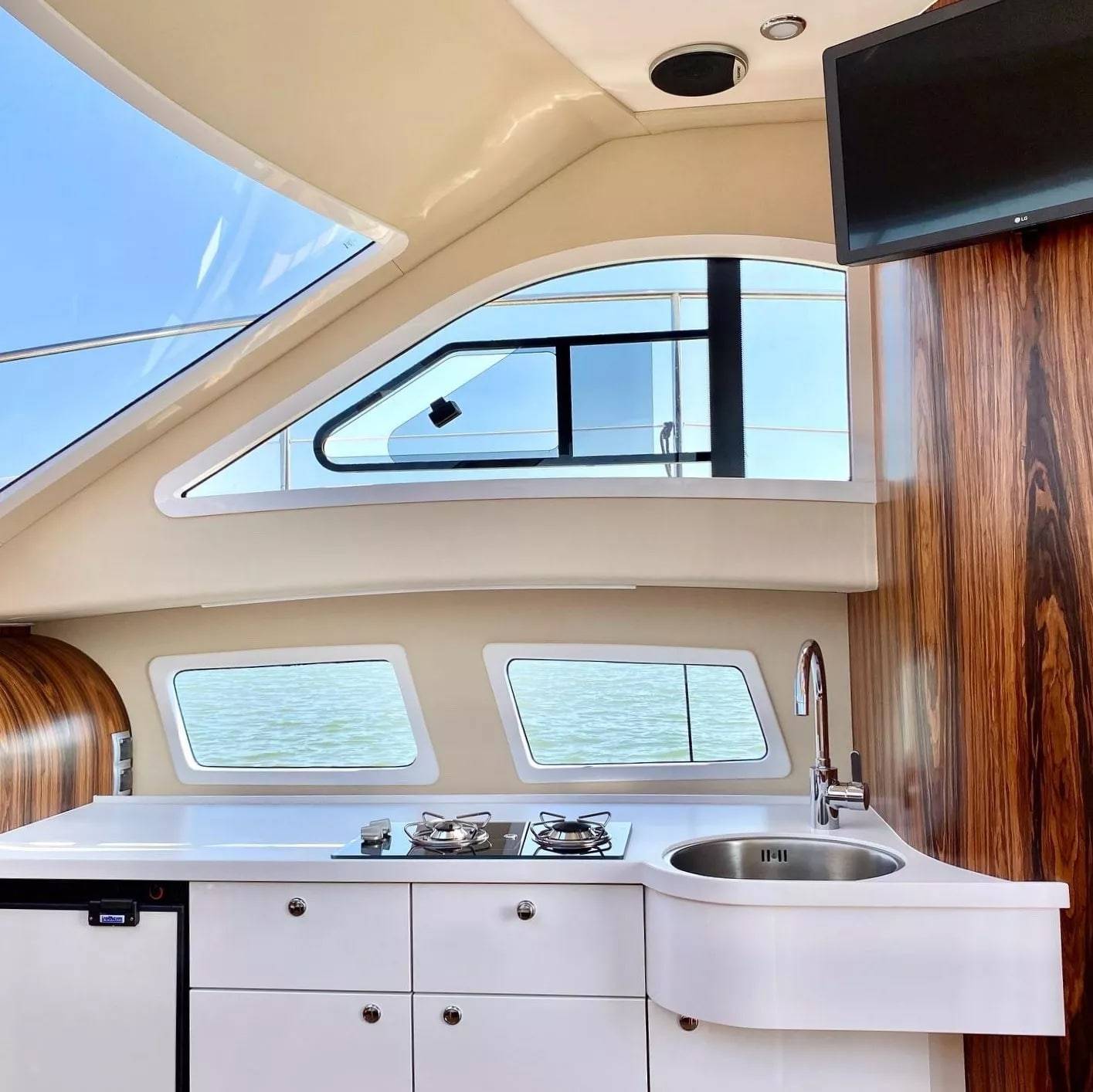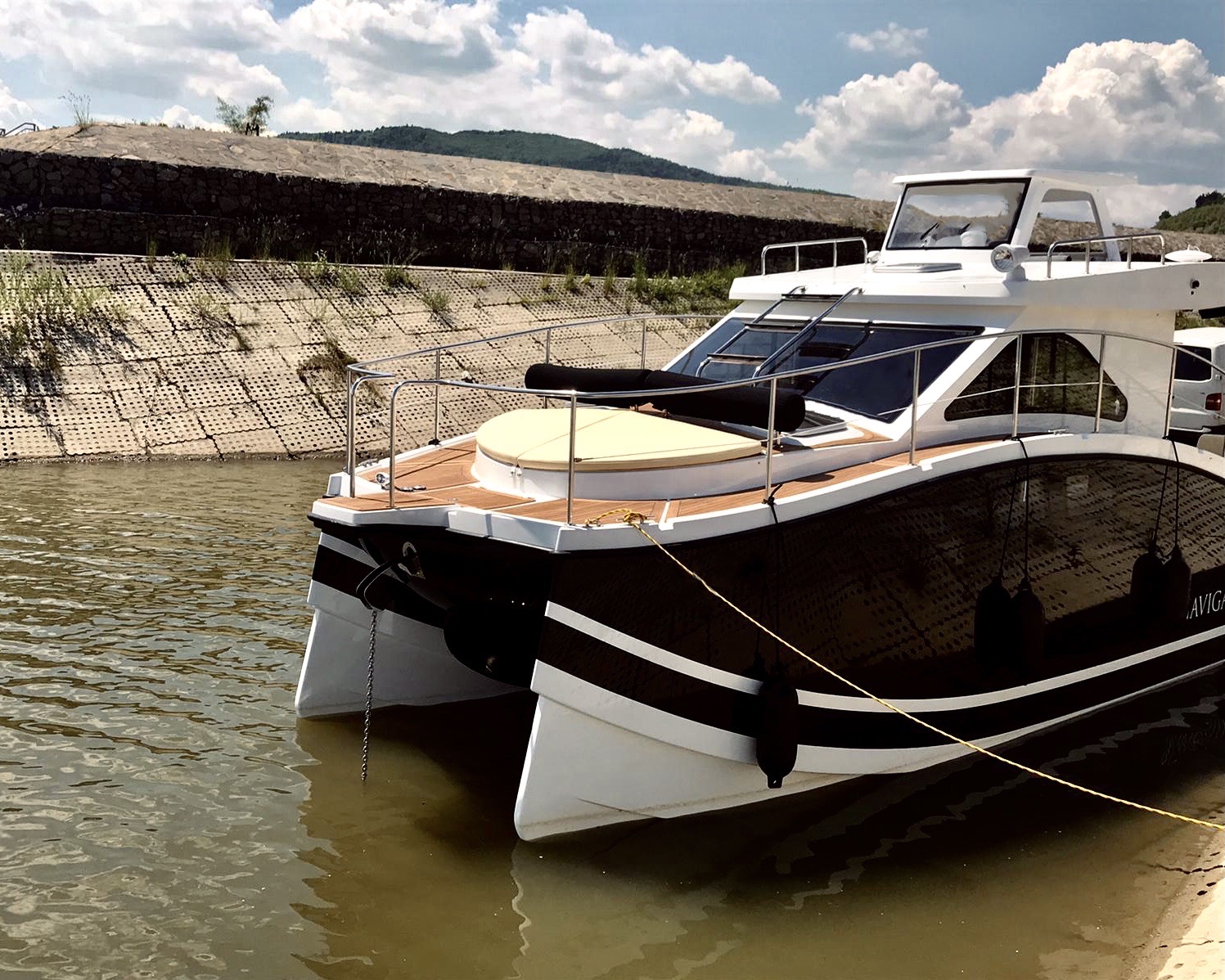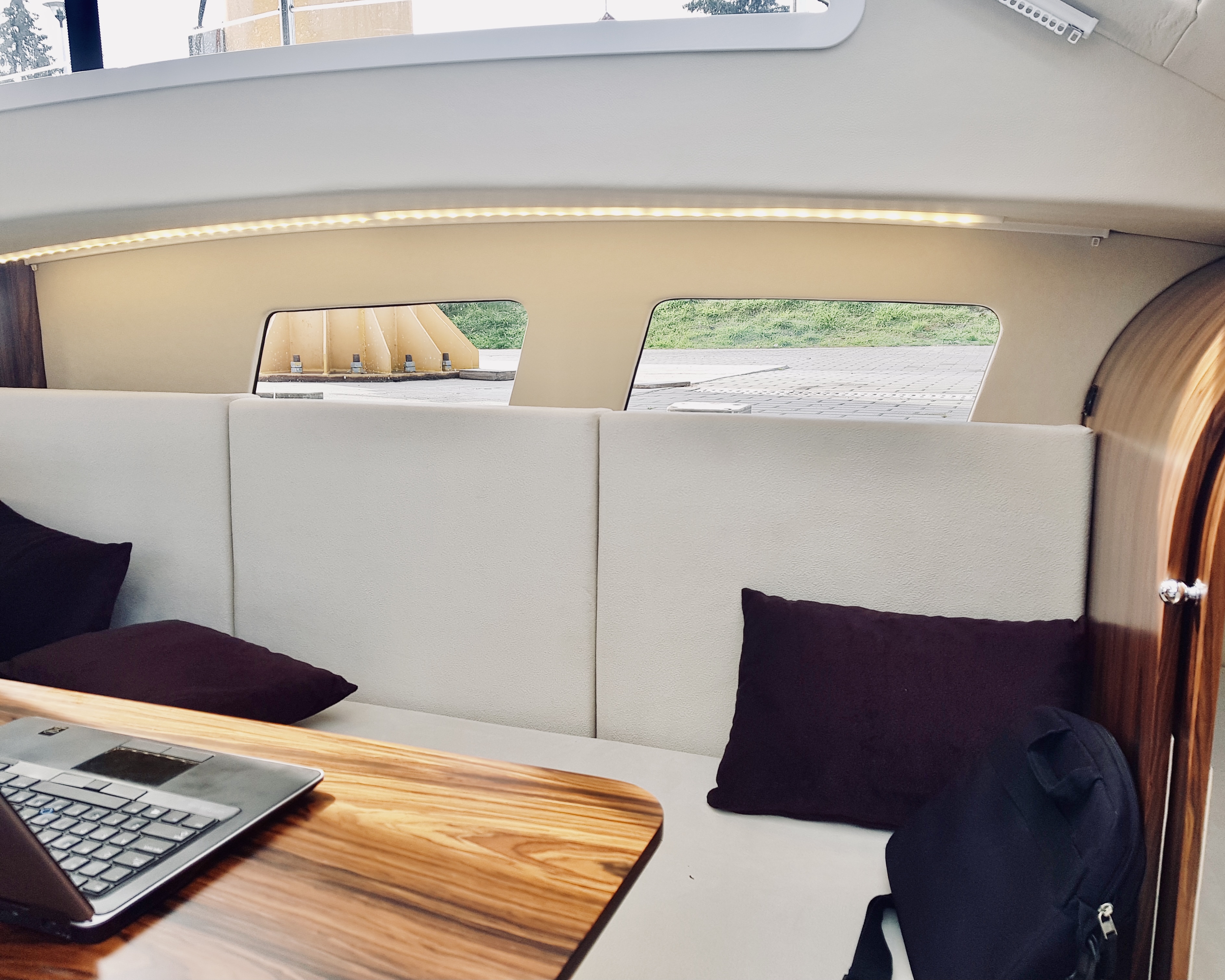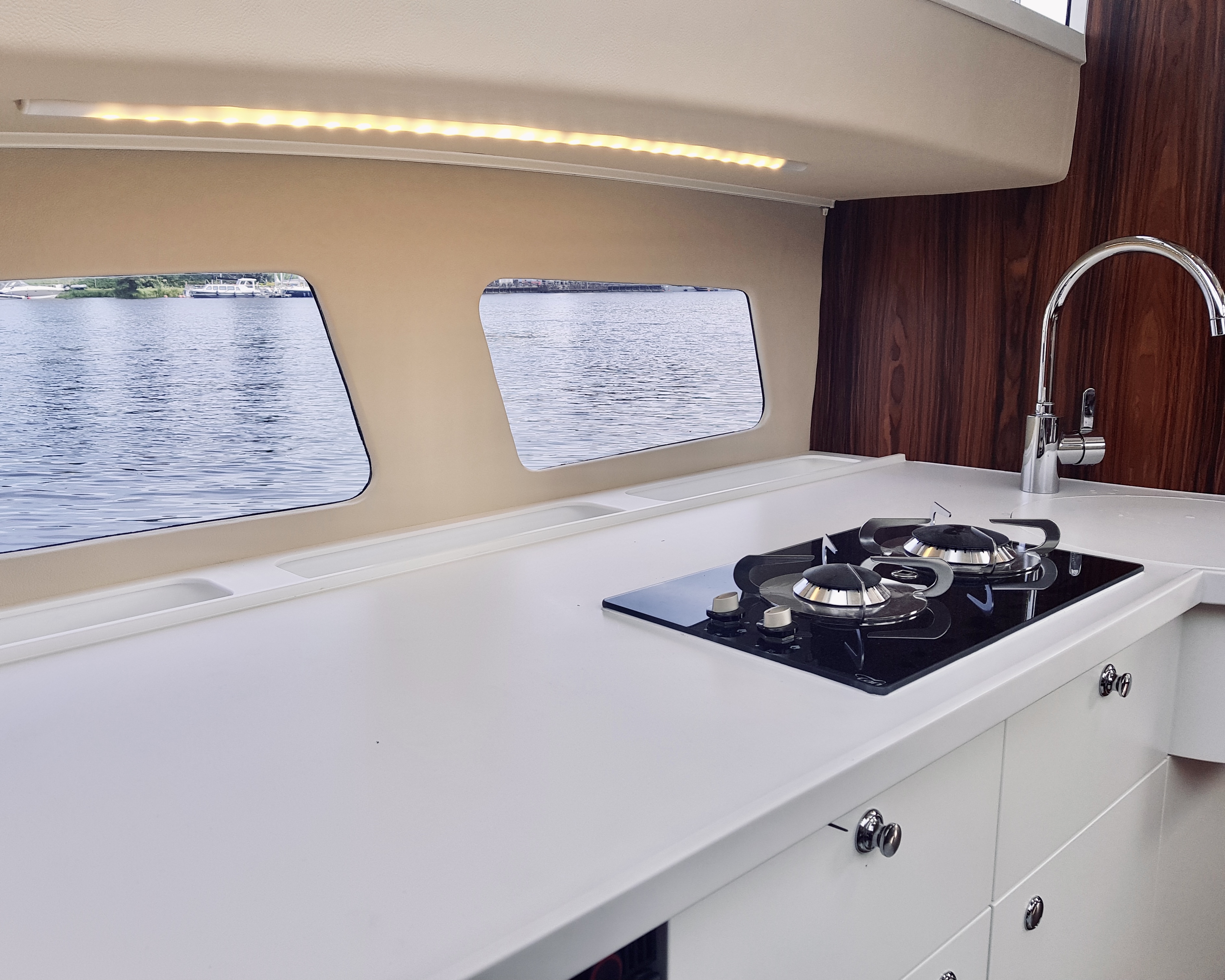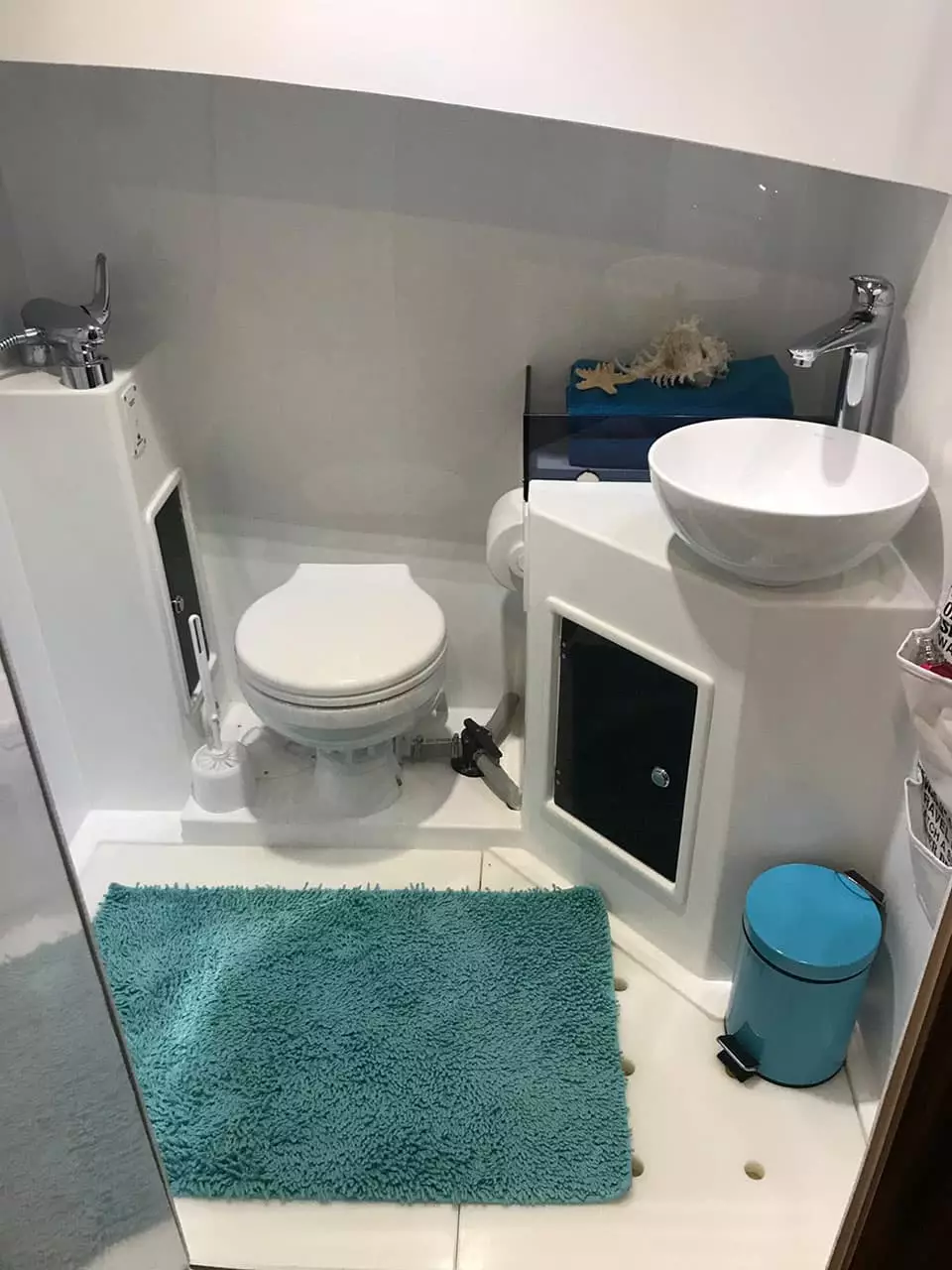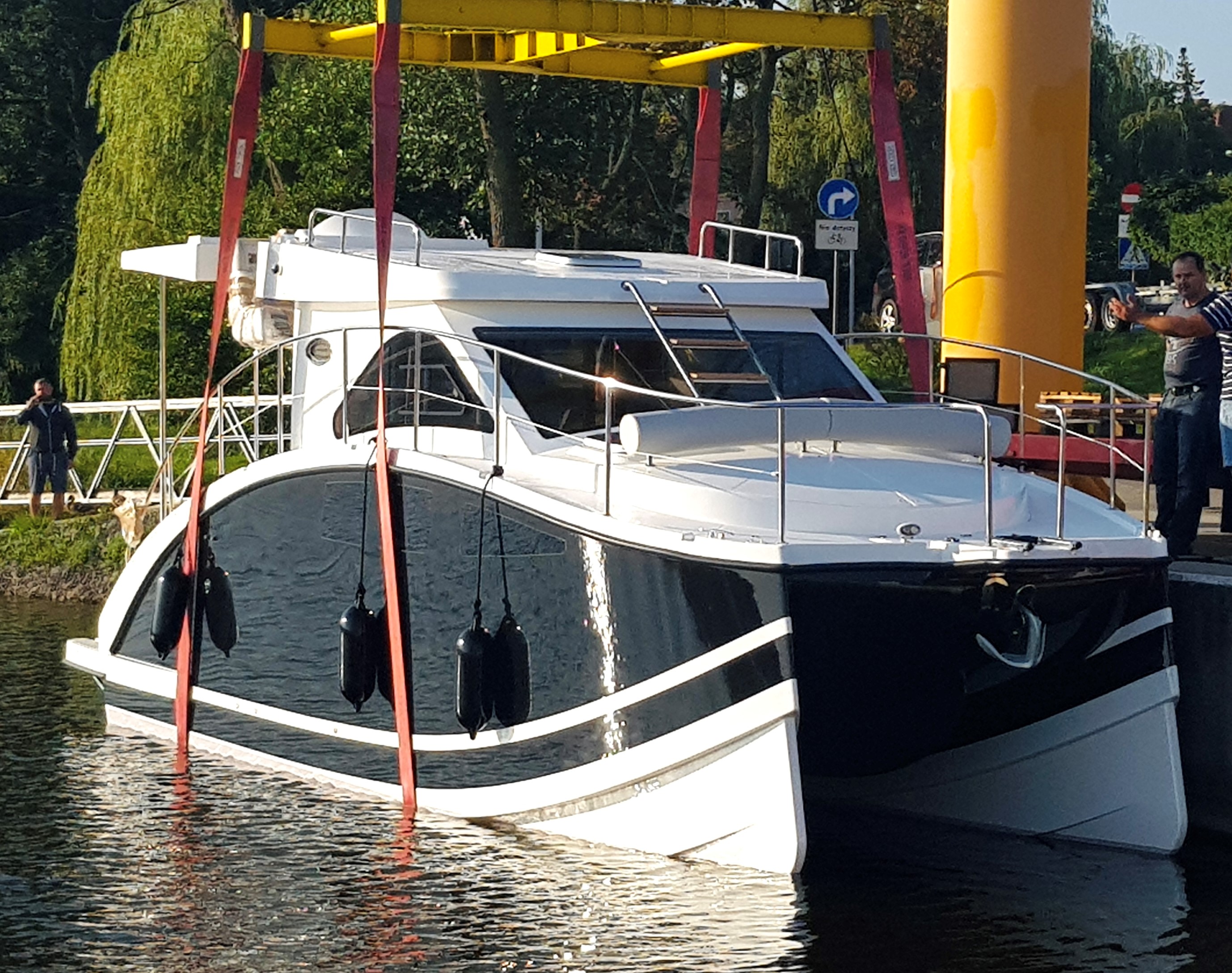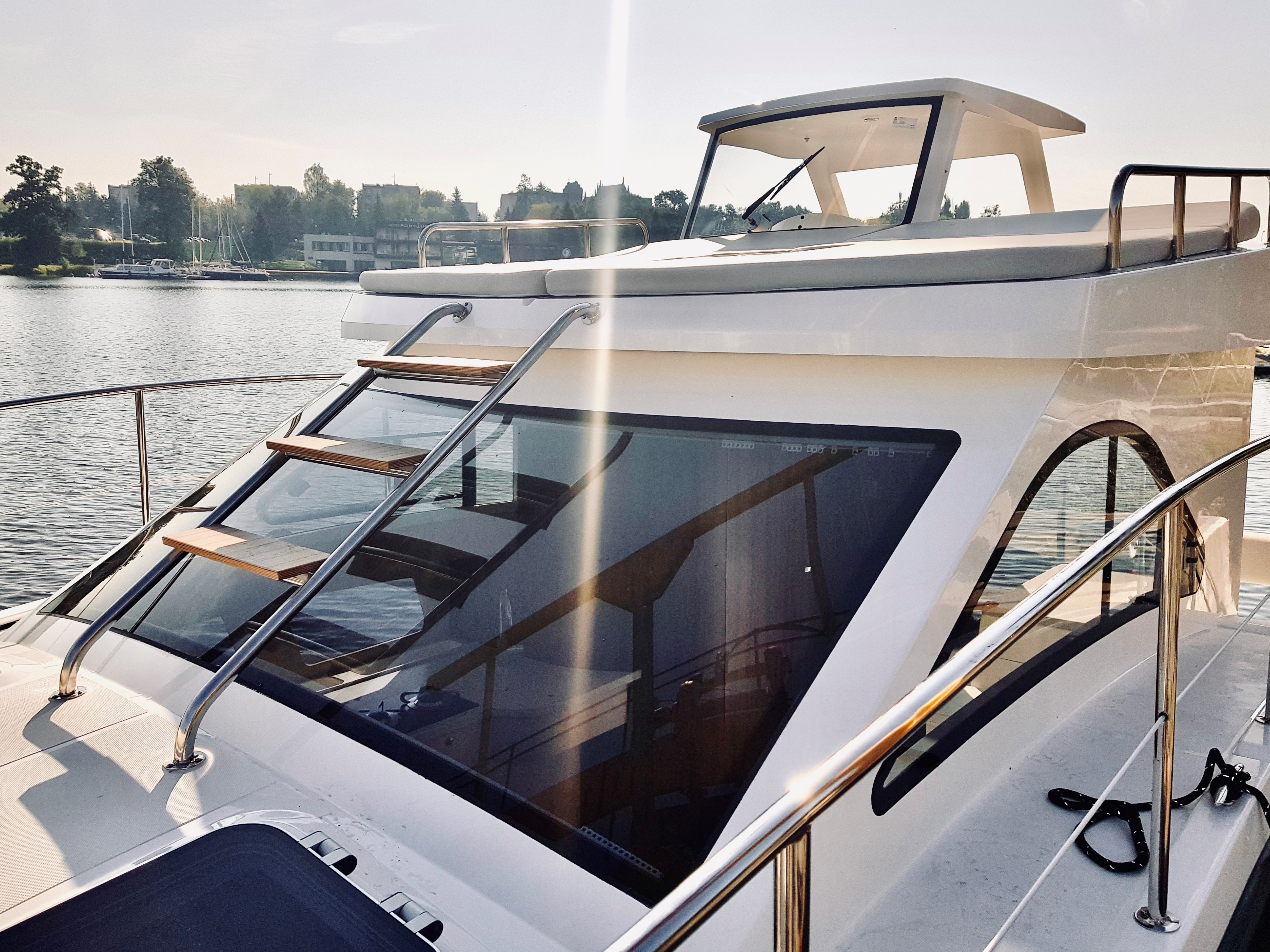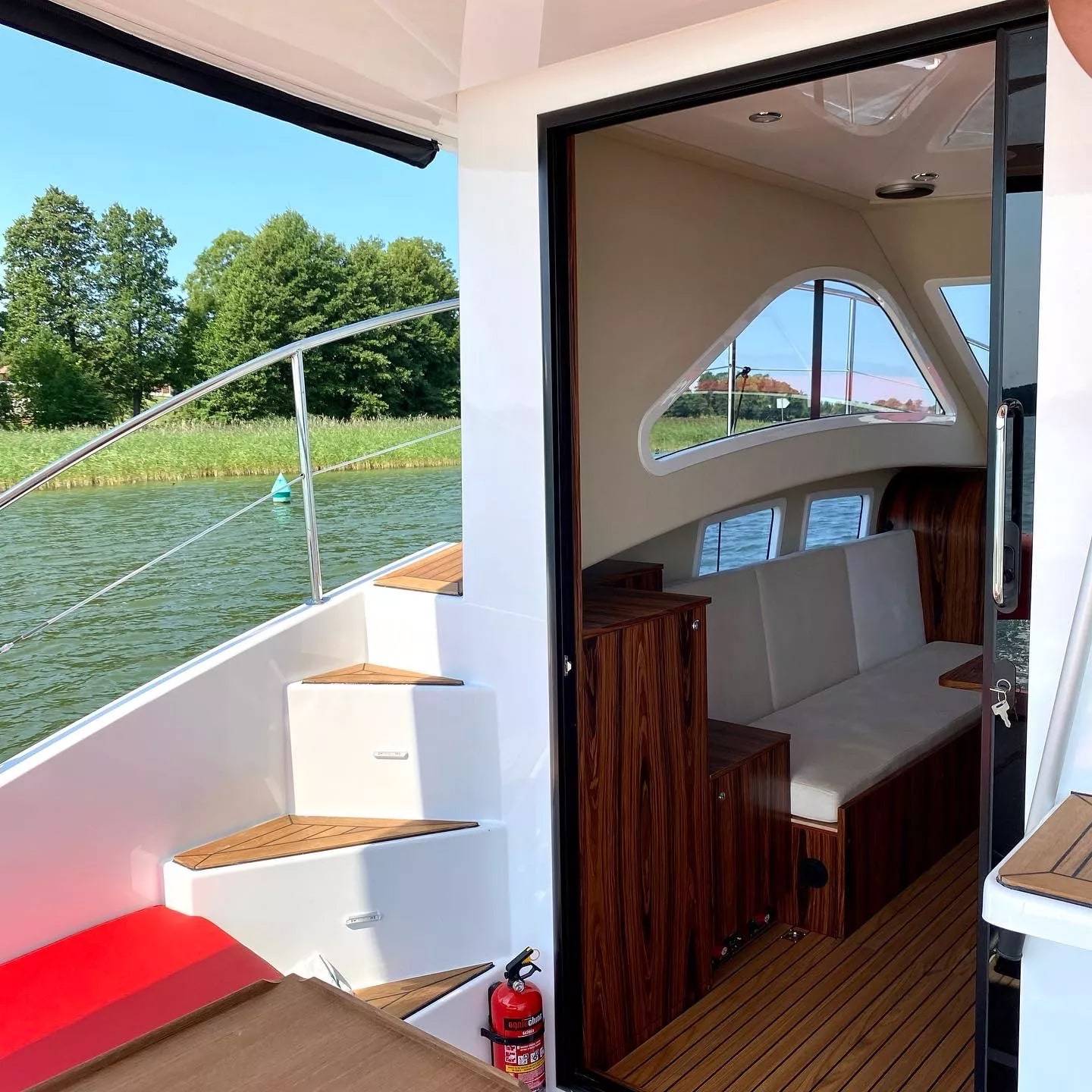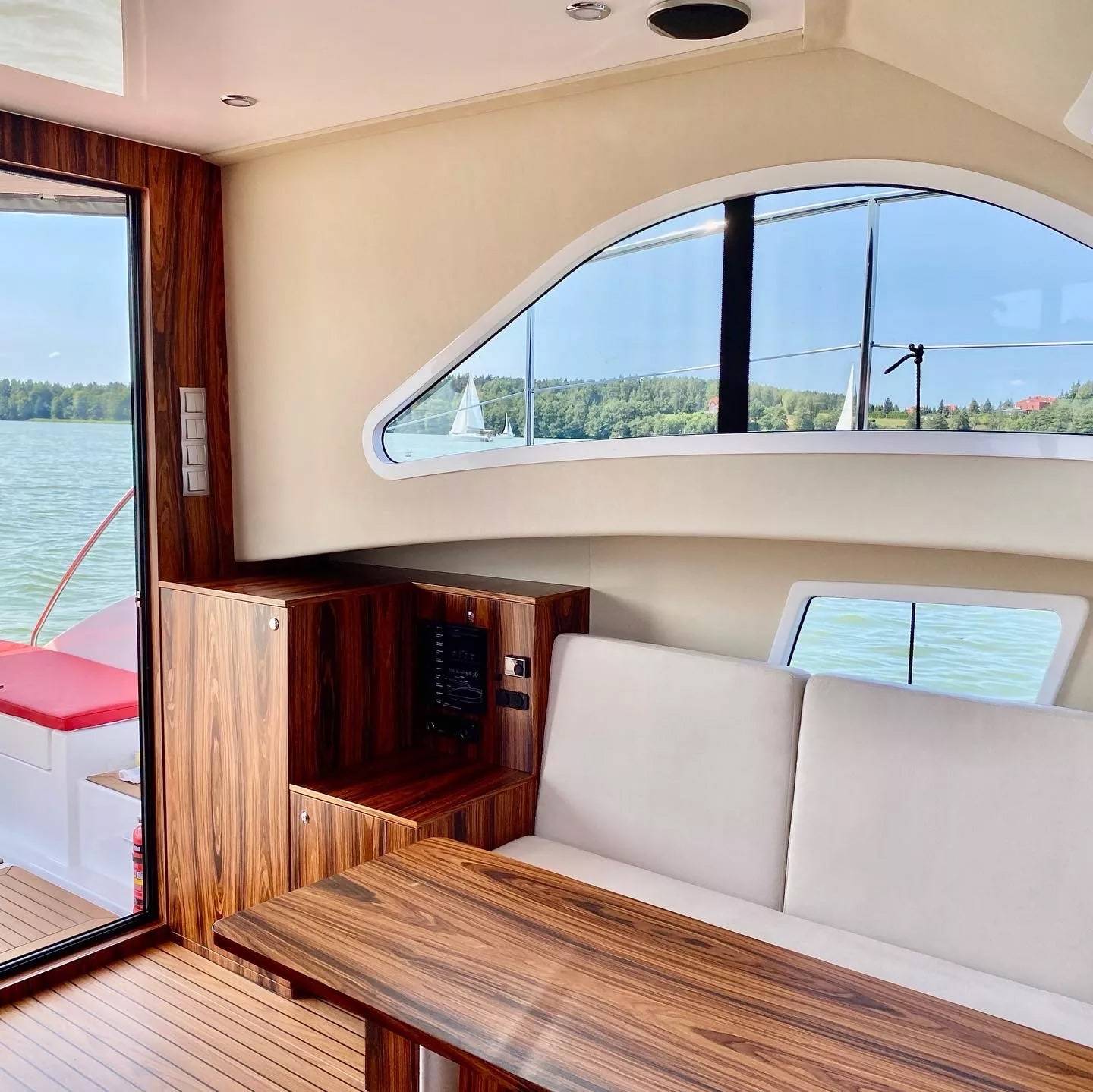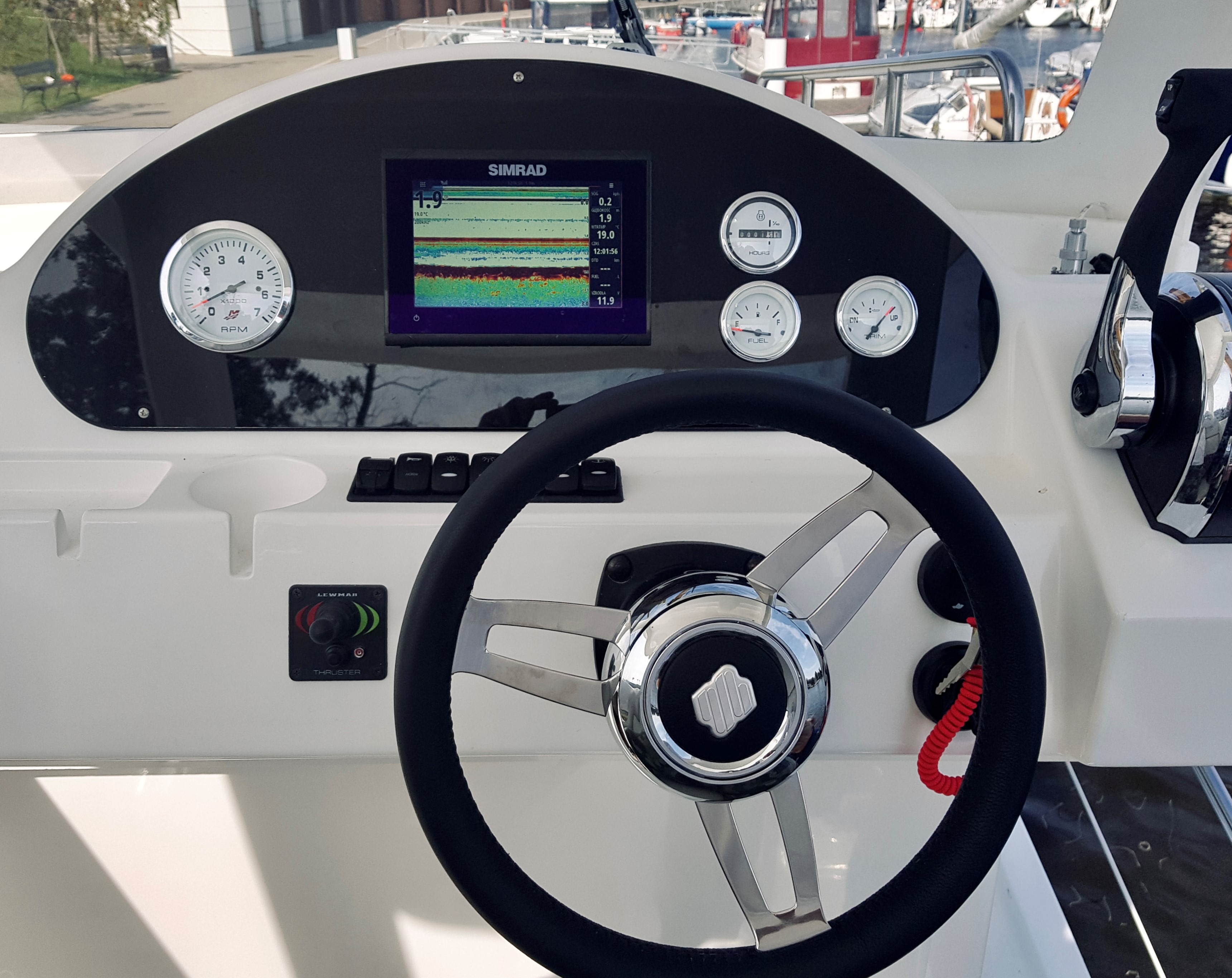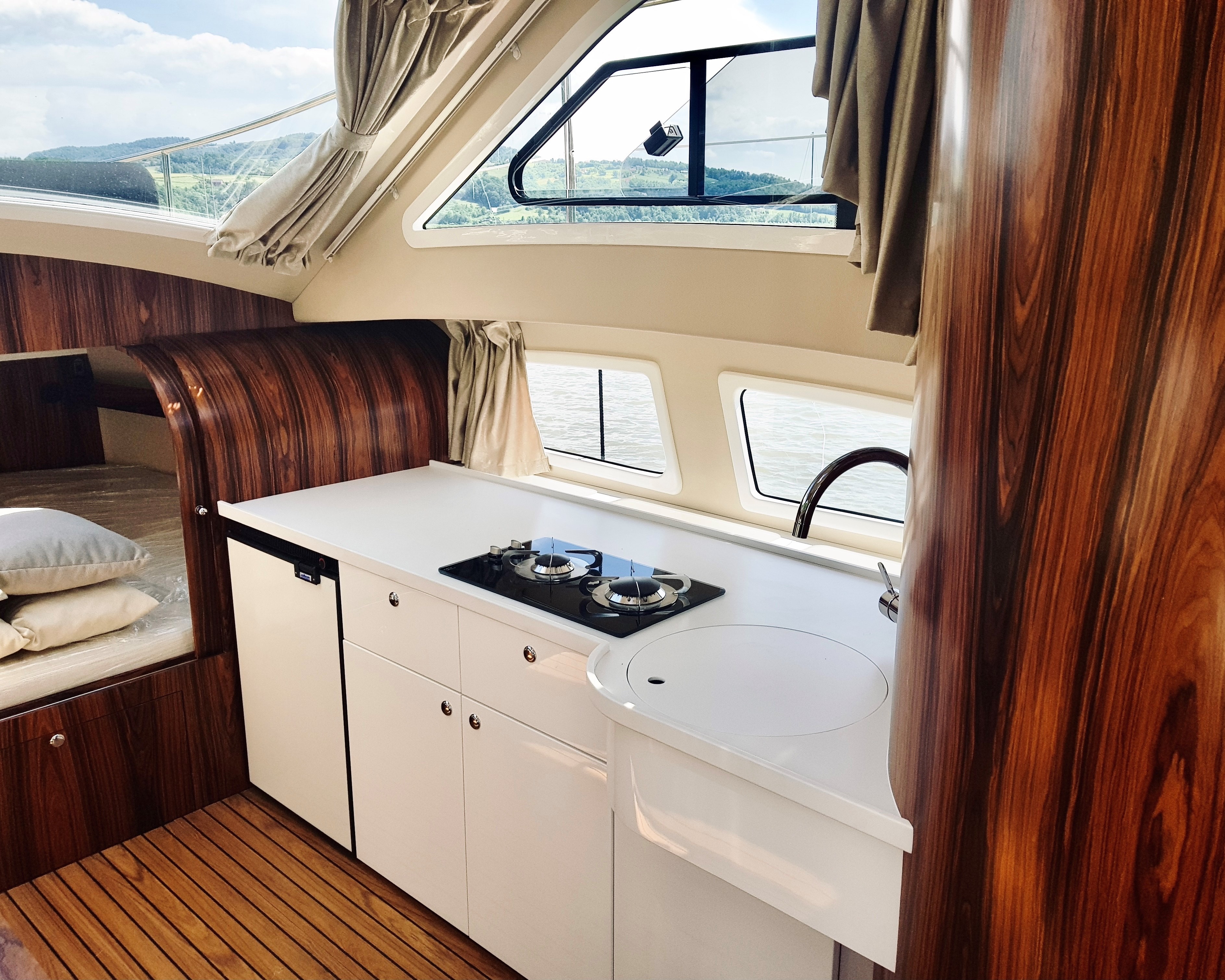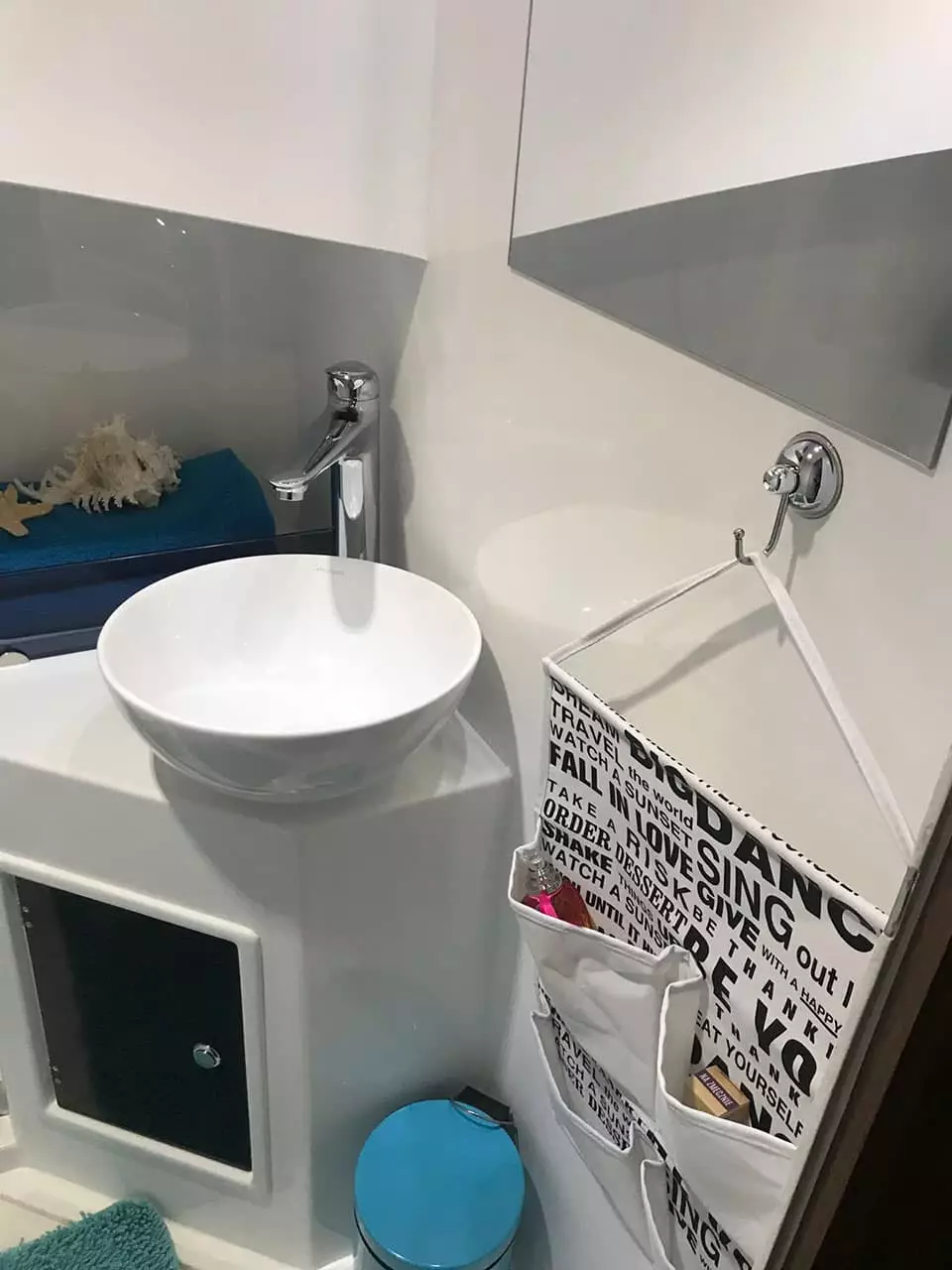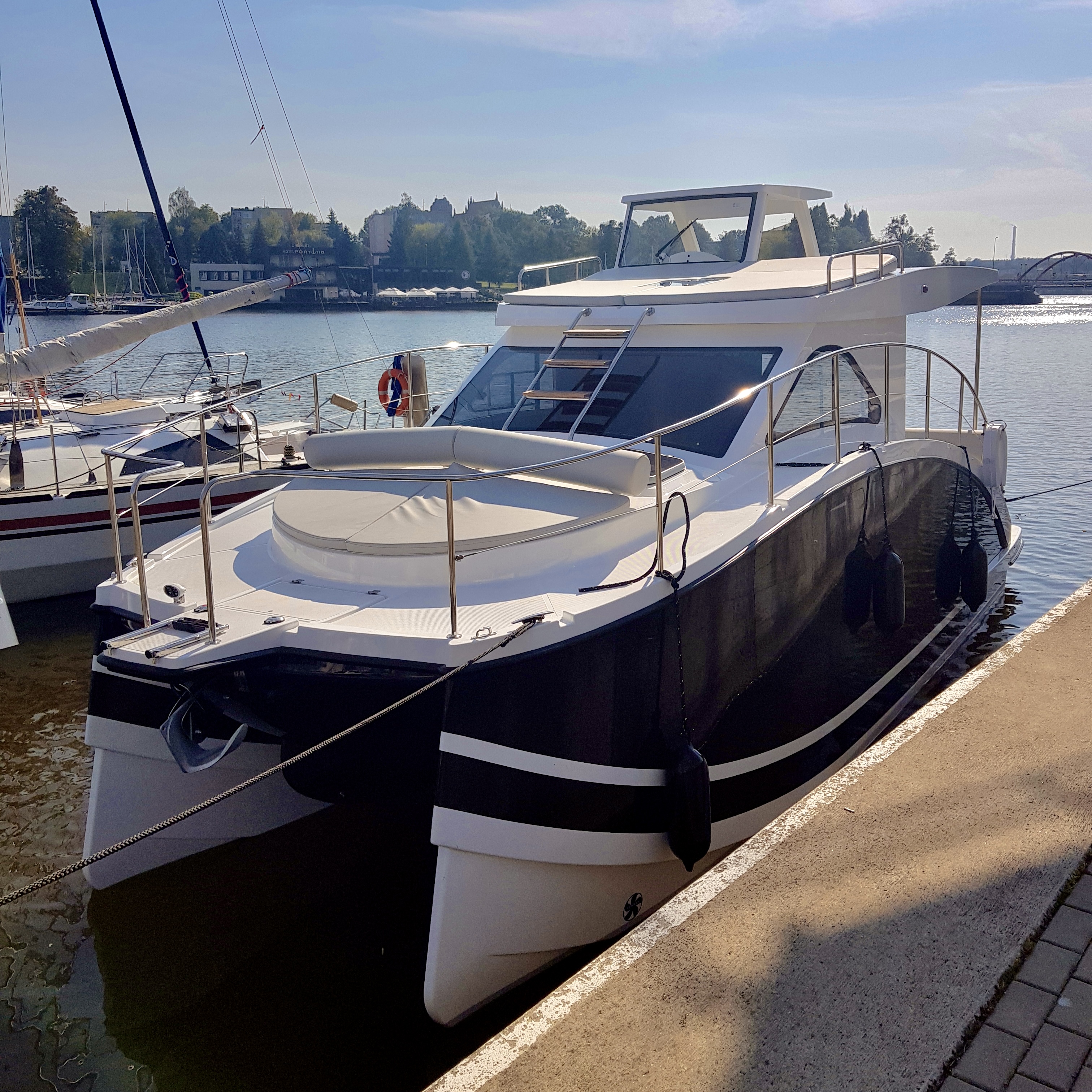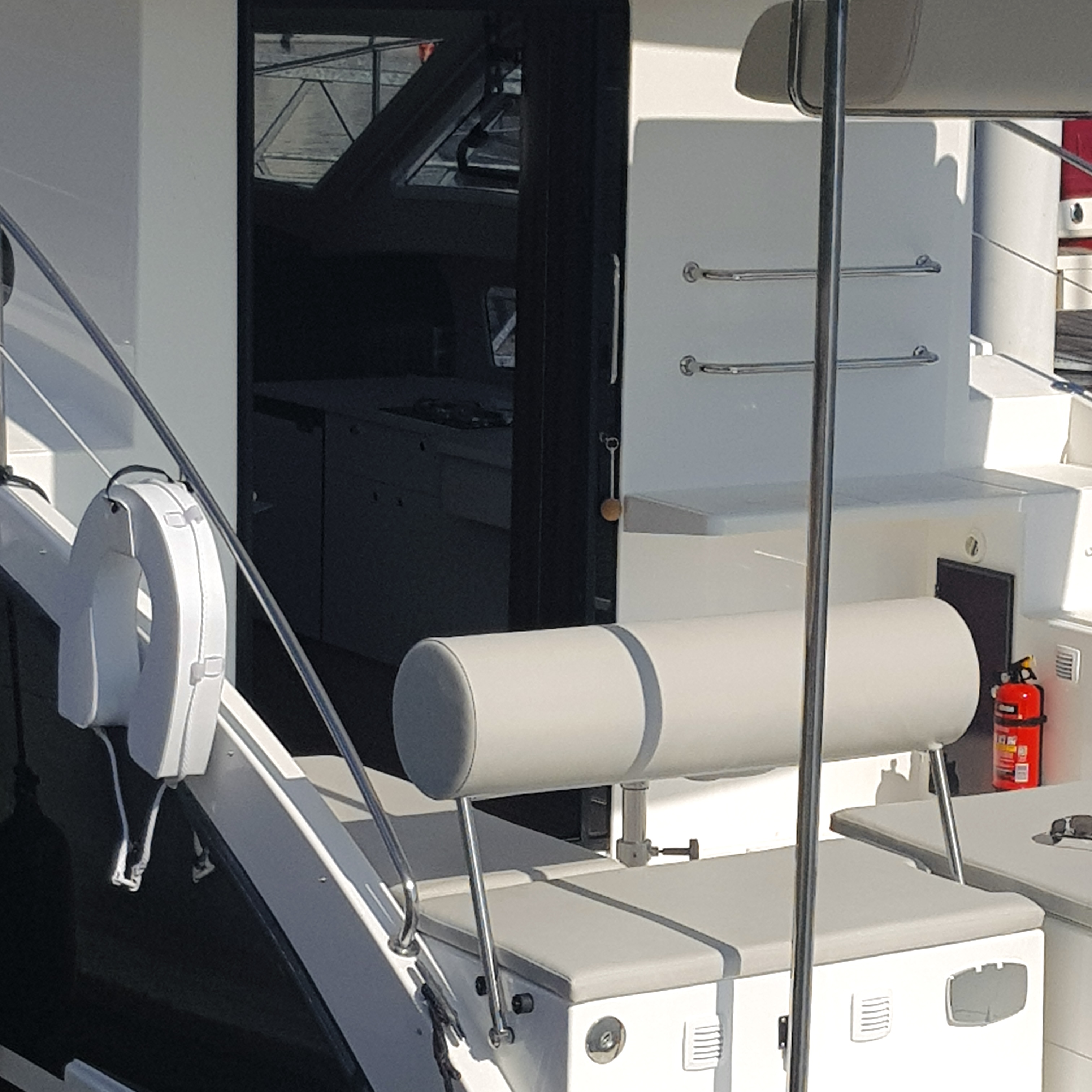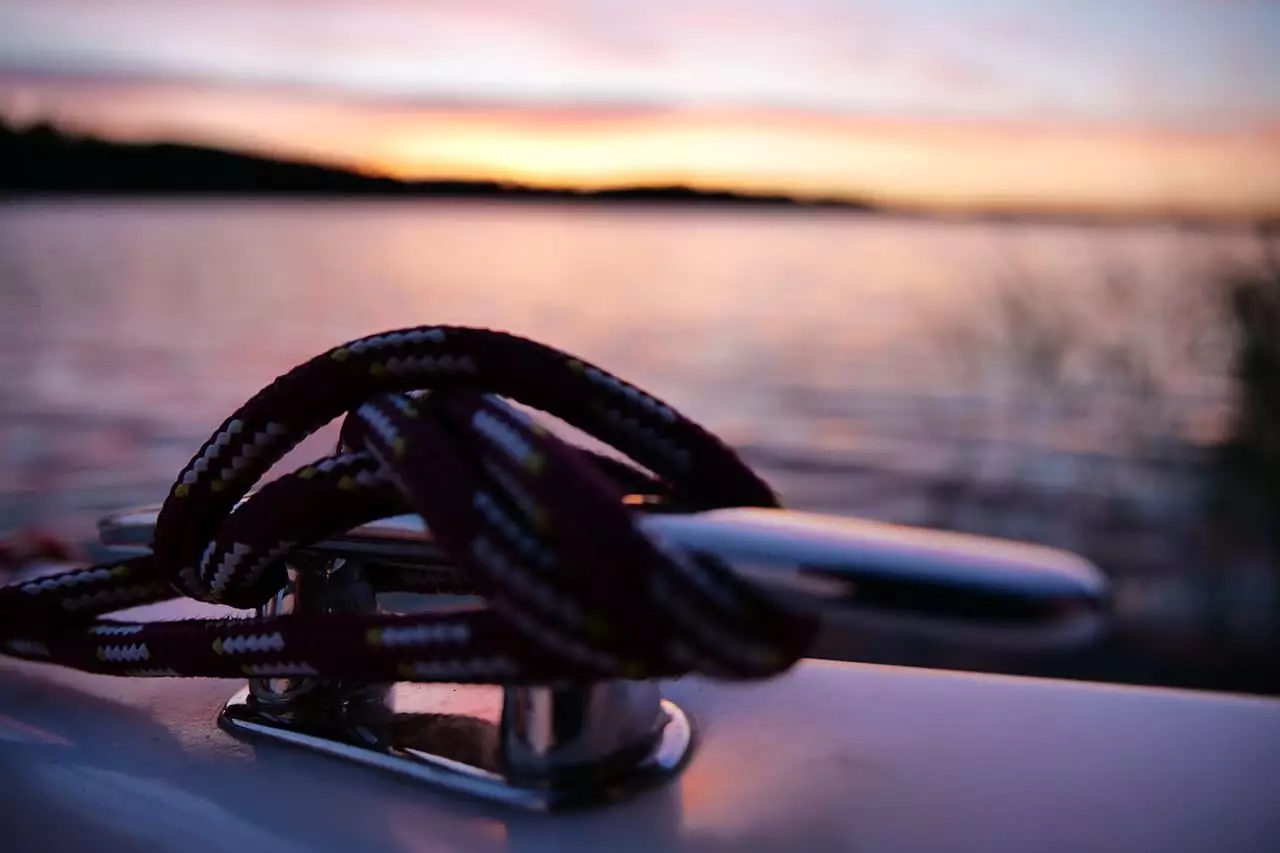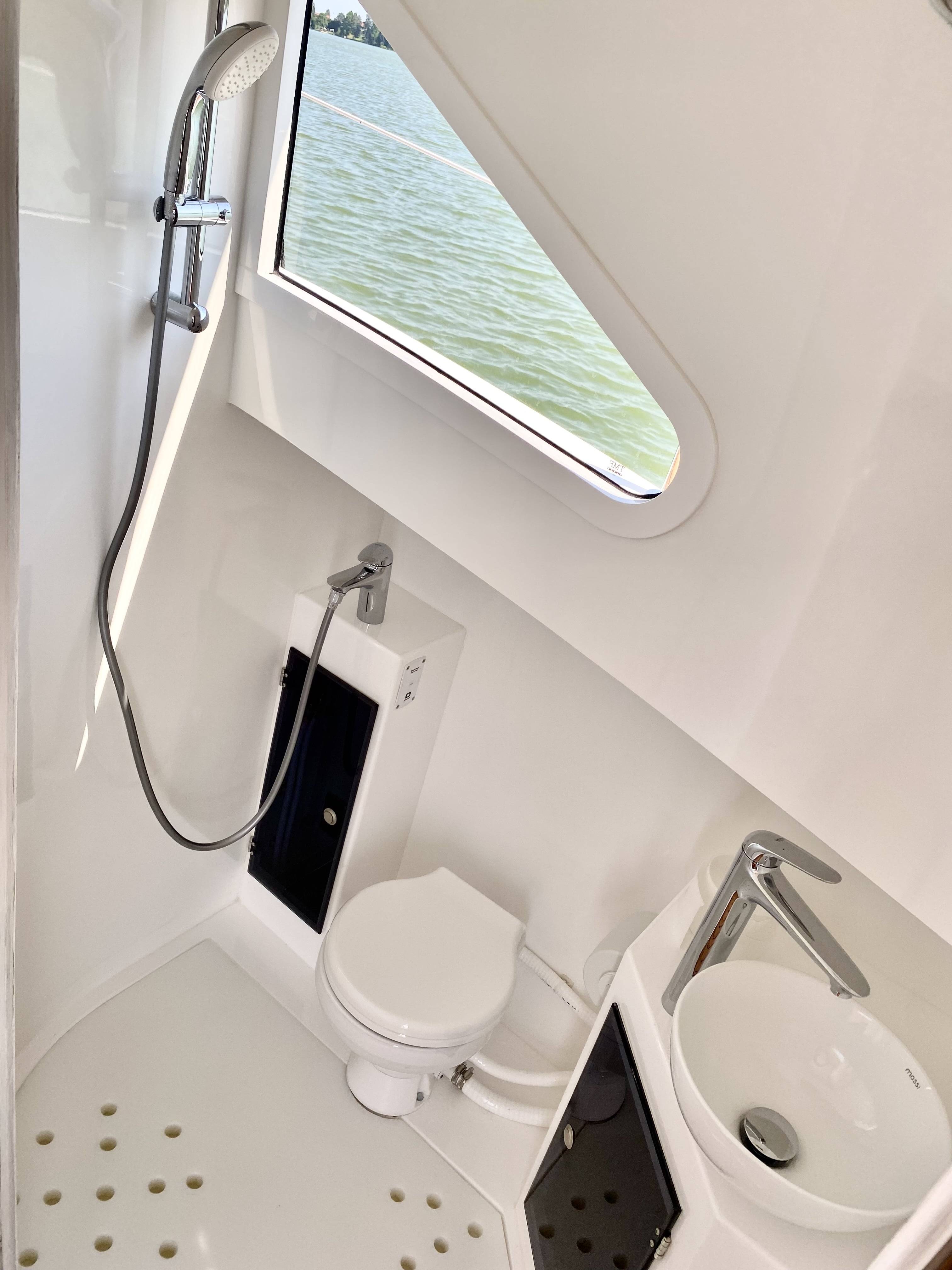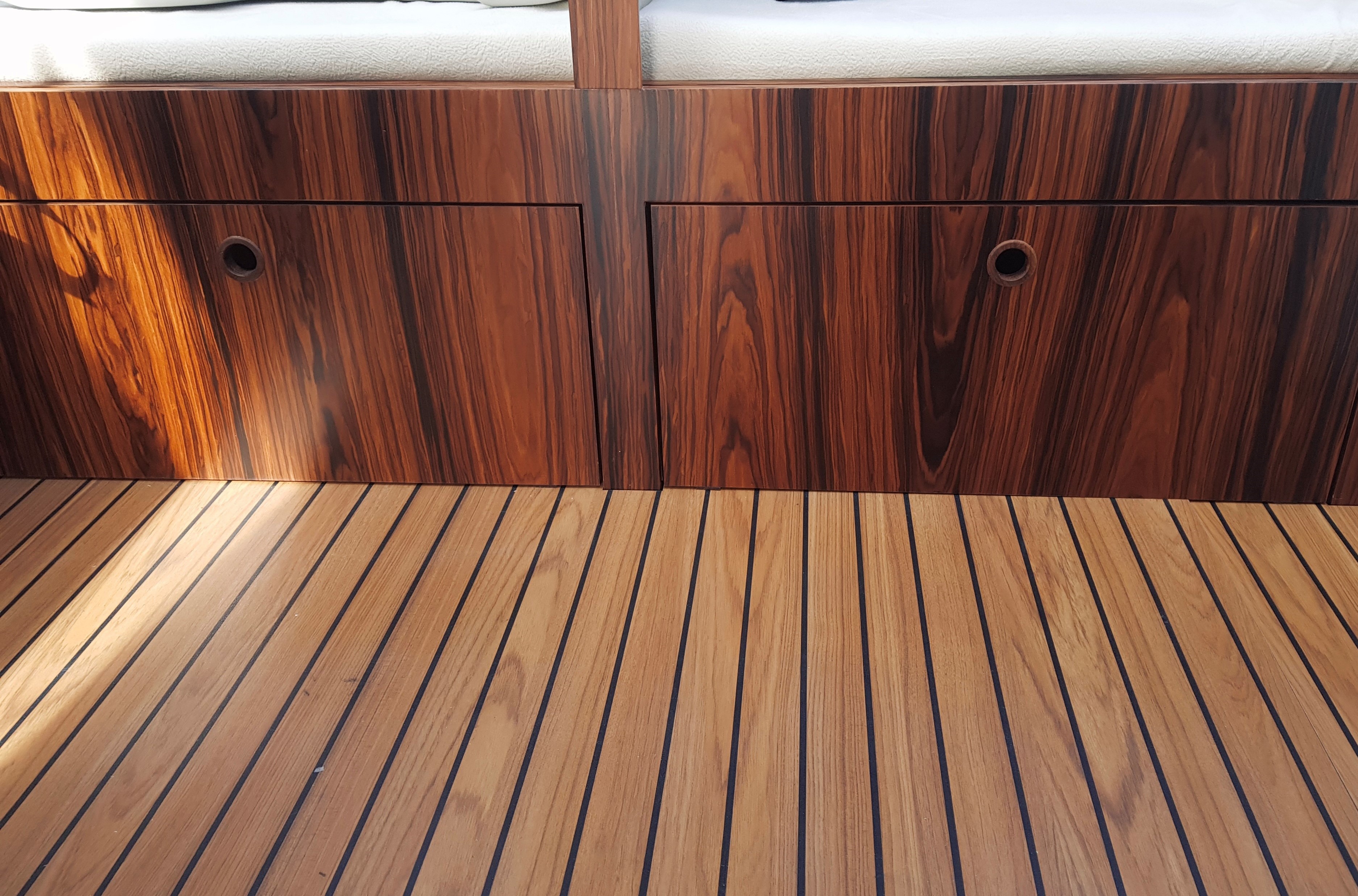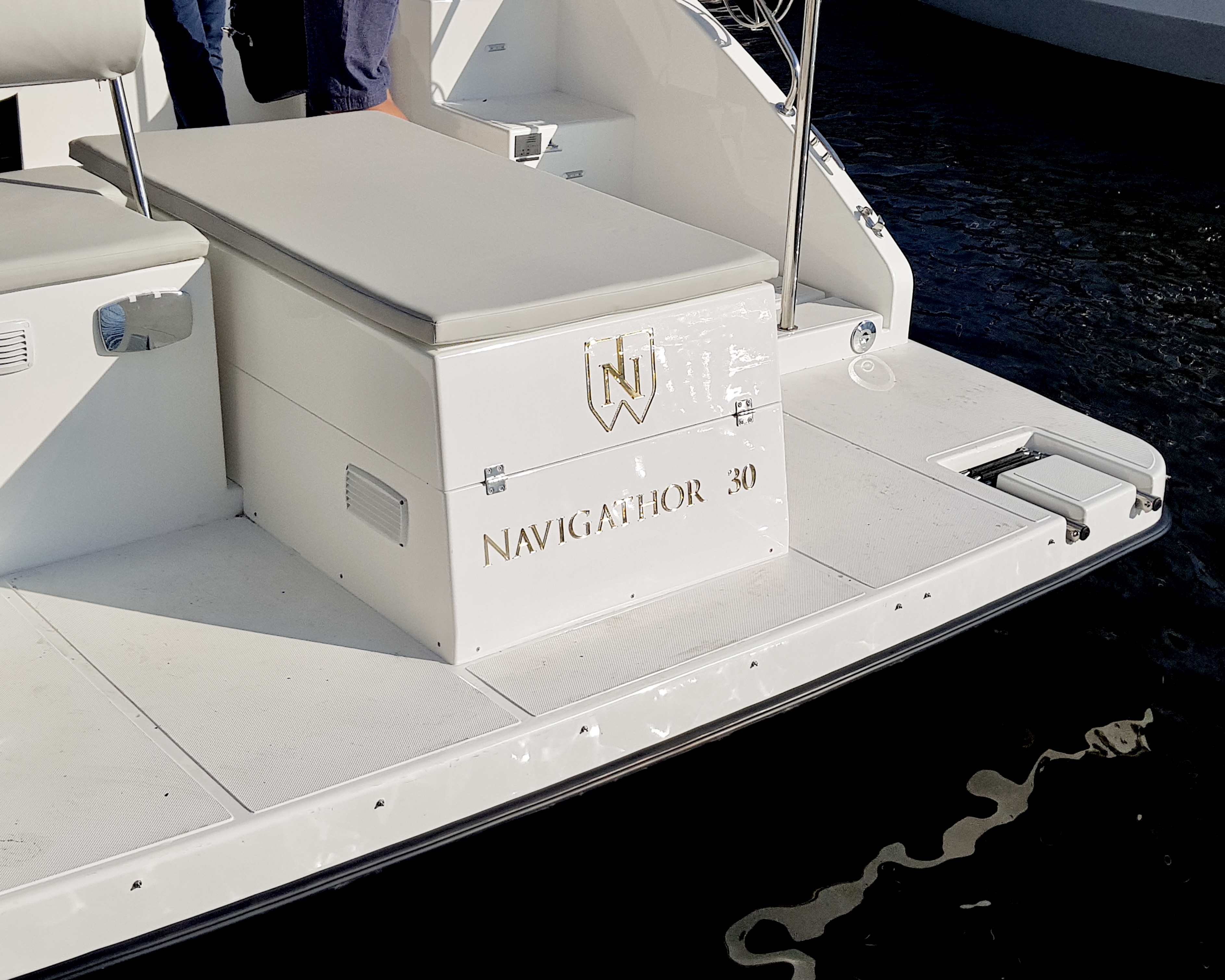 MAP
NV Production Ltd
Przestrzenna 11 street
78 – 446, Szczecin Dąbie
Poland